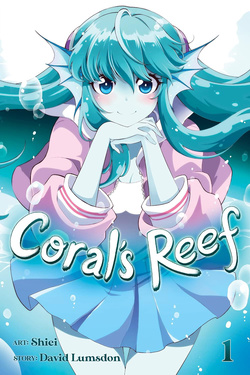 Hey, everyone!
Dave has a new graphic novel out from Seven Seas.
It's a beautiful full color book for kids of all ages!
Check out a sample here:

Missed out on The Art of Ménage à 3 Kickstarter campaign?
Get it via InDemand at Indiegogo: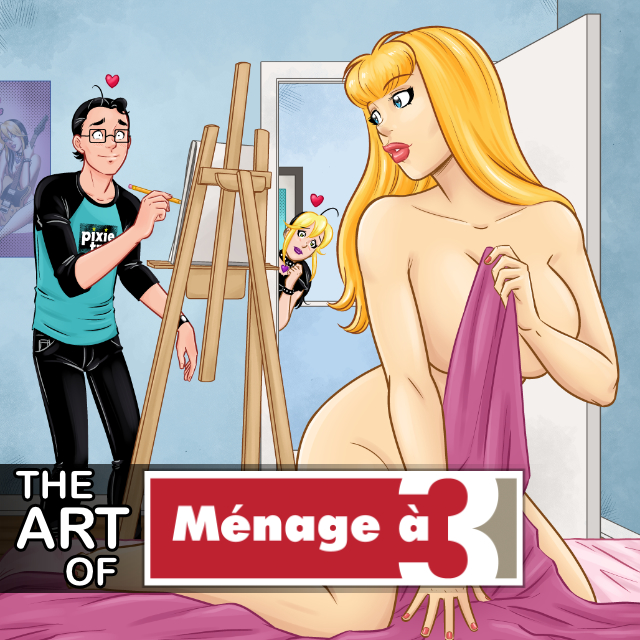 Want printed books or swag? Check out our store!
We also have books available in bookstores and comic shops: